This movie is beautiful. It felt a little too indie at some points for us, but overall, we really enjoyed watching it. The colours in the background and a lot of the costumes are beautiful burnt oranges, amber, and golden yellows. The attention to detail in the filming is magnificent. This movie truly is a wonderful piece of art.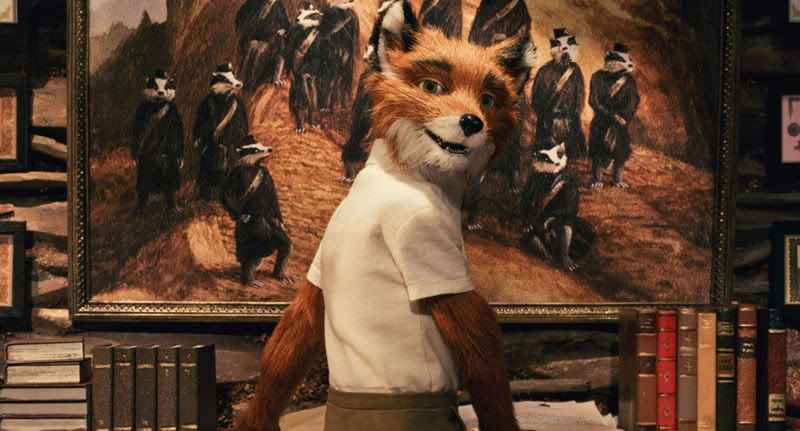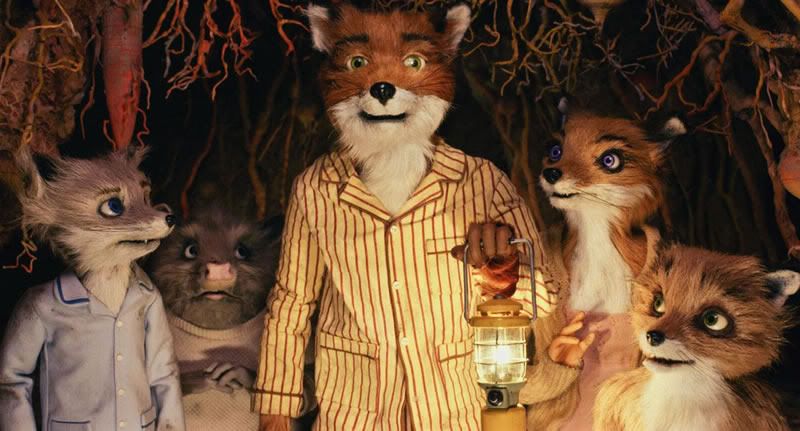 Since February, I've seen even more commercials and videos filmed using stop motion cameras. Then last week I saw this stunner on the Urban Outfitters site.
It is a video camera made by LEGO that films in either live action or stop motion. All you need are a couple of AA batteries and you're ready to start filming. How much fun is that?! The do-it-yourself-er in me is so excited that anyone could make their own stop motion videos (with such a unique looking camera at that).
Last week I didn't get to continue showing different paper projects that I've found and admire. First I was sick and then Caleb was sick so the week didn't turn out quite like we expected. So, I promise that soon I will continue sharing my love of all things paper with you.